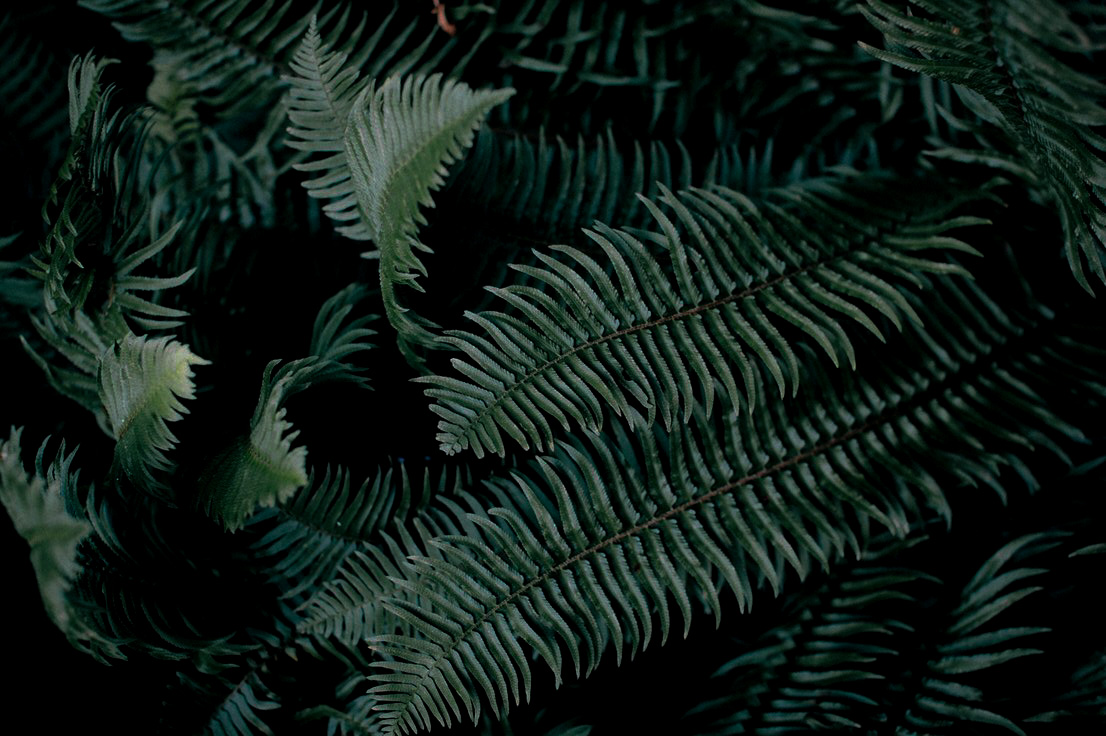 Through Design + Photography
Every Great Brand Begins With a Great Story
Storytelling
Building relationships and creating stories that inform and inspire. With expertise in industries ranging from startups to healthcare IT, I have successfully helped many businesses develop their story, brand, and marketing strategy.
Design Focus :
Brand Development
Strategic Planning
Brand Management
Graphic Design
Content Marketing
+ more
Capturing Moments
There is beauty in simplicity. I believe in capturing real moments while exploring the beauty of nature. My expertise is in Portraits, Engagements, Maternity, Birth, and Holiday Shoots. Check out previous shoots and contact me for pricing.
Photography:
Maternity
Baby Birth
Fresh 48
Engagements
Graduation
Events
+ more
Hi, I'm Karla! I'm a working mom who designs, takes photos, and drinks a whole lot of coffee. I attended Florida State University (Go Noles!) and am currently based in the Orlando area.
I'm also one of the founders of Lil' Pint, a DIY Ice Cream Kit That Utilizes Breast Milk to Provide Teething Relief to Lil' Ones in an All-Natural and Flavorful way. To learn more about my side hustle, check out Lilpint.com
Karla